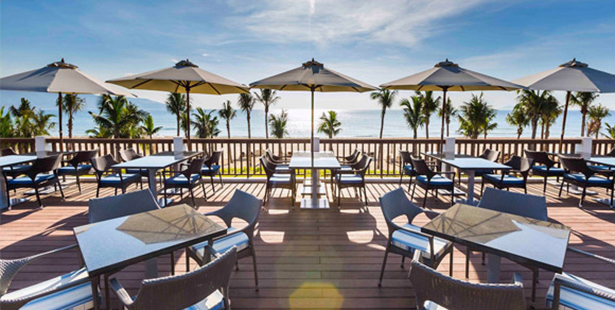 hôtels
Les cuisines d'hôtel exigent avant tout une haute qualité, performance, sécurité et hygiène, en plus de CRYSTAL afin de satisfaire nos partenaires nous ajoutons design, durabilité, régularité, conformité et technologie.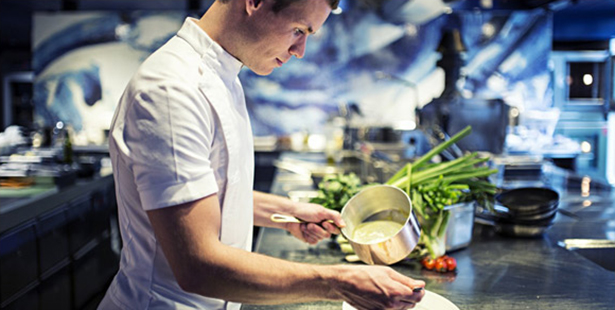 RESTAURANTS
Avec la variété des types de restaurants, des menus et des concepts, il est difficile de mettre en place une cuisine efficace qui pourrait répondre efficacement à la demande des clients sans l'expertise de Crystal sur le domaine de l'équipement de cuisine,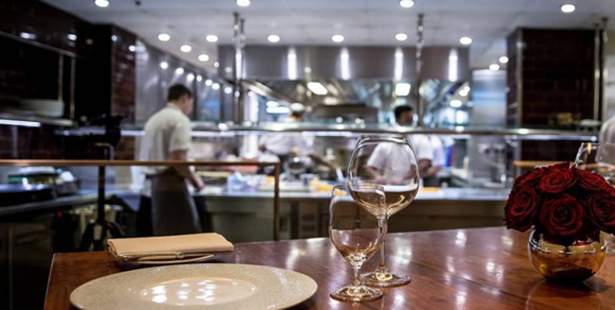 BISTRO | CAFE | BAR
Bistros, cafés et bars ont besoin de leur propre portée dans les glacières, les bacs à glace, les vitrines, les casiers à vin et le stockage à sec. Notre large gamme de produits répond à tous les besoins.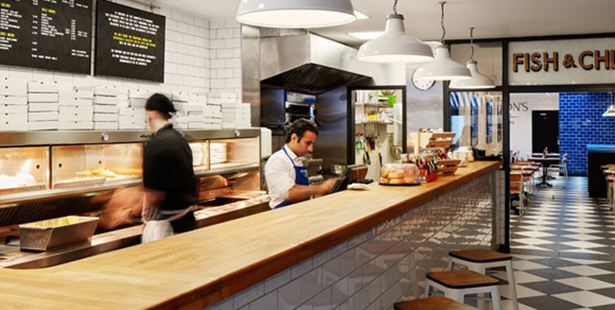 CHAÎNE DE FAST FOOD
Avec le défi temps / quantité auquel fait face l'industrie de la restauration rapide, il ne fait aucun doute que la conception et la conception des installations ainsi que l'équipement de production ont le plus grand impact sur le succès de votre entreprise.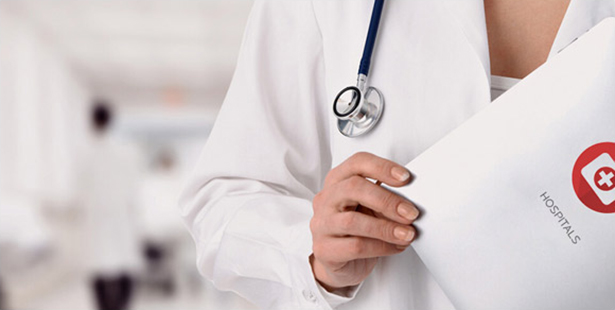 HOSPITALS
The most important challenge for a hospital kitchen is the volume of meals that should produce every day, with different norms for the patients so the main kitchen should be polyvalent end efficient and well-connected, plus the hygiene issue inside the kitchen and also while transporting meals into different hospital department, with its experience Crystal is positioned as a key partner in hospital kitchen sector.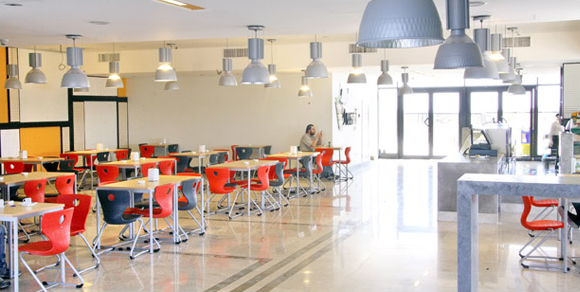 SCHOOLS
When preparing hundreds or, in larger schools, thousands of lunches on any given day, an inefficient kitchen is required to make a good service, with Crystal expertise you will not worry about the performance of your kitchen anymore.