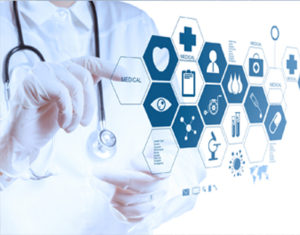 One of today's fastest developing economies, Turkey has taken another action to improve its the healthcare sector. Crystal is proud to be part of it.
Thanks to a partnership between public and private organisations , 21 new public hospitals will be opening with a total capacity of 41.000 beds. Ankara's Bilkent City Hospital is paying closer attention by being the highest capacity hospital in Europe. Bilkent City Hospital will reach a capacity of 3.700 beds in an area of 1.308.000 m2 .
All the city hospitals, which are still under construction, will be open and functioning in 2-3 years. Eight of them have already opened. We are pleased to be involved in this project, delivering their kitchen by full scope.