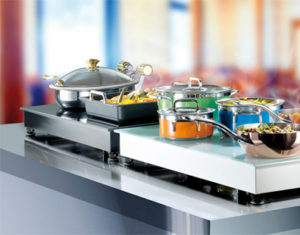 Crystal Industrial has established a partnership with one of Norway's leading kitchen supplier.
Based in Moss, Norway, Gastro Line is a representative of commercial kitchen and catering equipment leading manufacturers for the Norwegian market with over 20 years of industry experience. If you're interested in Crystal quality in Norway, Gastro Line will be ready to be your point of contact and provide a quick after sales service.
As a leading refrigeration manufacturer company, we thank our customers and partners all over to world for their immense trust and contributions to our growing family.