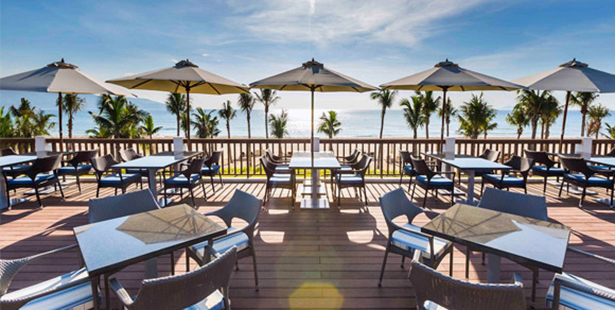 HOTELS
Hotel kitchens require high-quality standards, including optimum performance, safety features and hygiene. Crystal adds design, sustainability, compliance and technology to its products.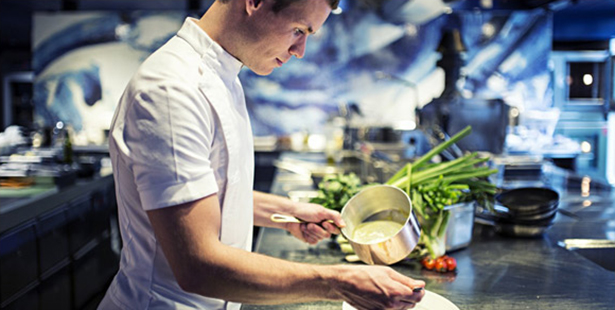 RESTAURANTS
With such a wide variety of restaurant types, menus, and concepts out there, it is hard to set up an efficient kitchen that effectively meets customer demands. Crystal has years of expertise in planning, manufacturing and delivering high quality solutions to your restaurant kitchen.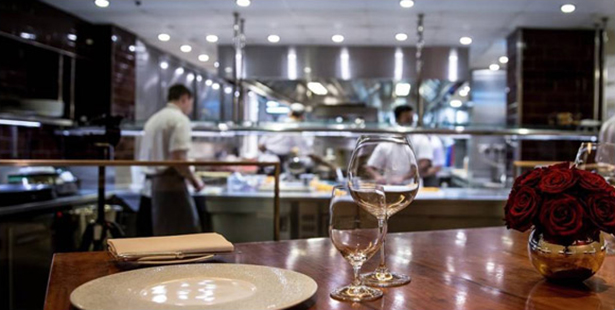 BISTRO | CAFE | BAR
Bistros, cafes and bars need their own reach in coolers, ice bins, showcases, wine racks and dry storage. Our wide product range supports all needs.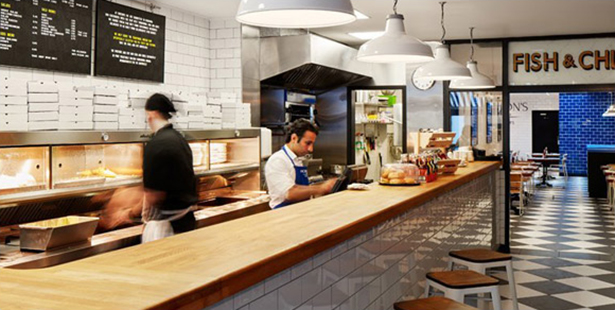 FAST FOOD CHAINS
With the time/quantity challenge faced by the fast food industry, the facility layout and design, along with production equipment, have a high impact on the success of your business.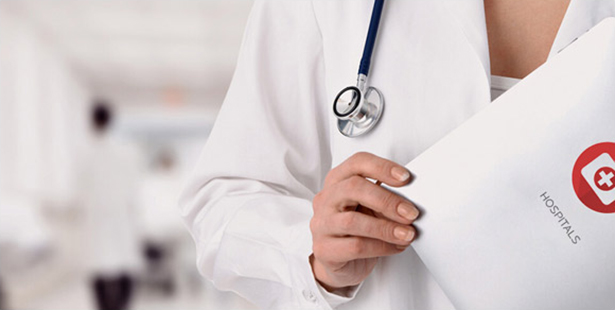 HOSPITALS
The most important challenge for a hospital kitchen is the volume of meals that should produce every day, with different norms for the patients so the main kitchen should be polyvalent end efficient and well-connected, plus the hygiene issue inside the kitchen and also while transporting meals into different hospital department, with its experience Crystal is positioned as a key partner in hospital kitchen sector.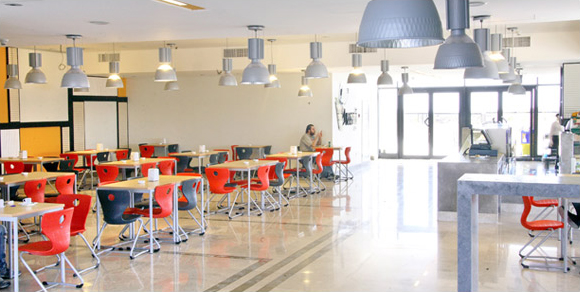 SCHOOLS
When preparing hundreds or, in larger schools, thousands of lunches on any given day, an inefficient kitchen is required to make a good service, with Crystal expertise you will not worry about the performance of your kitchen anymore.