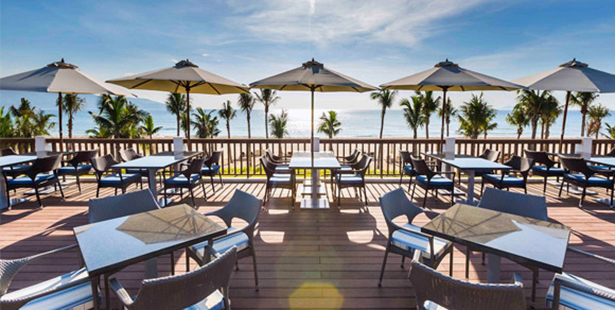 OTELLER
Otel mutfakları; üstün performans, güvenlik özellikleri ve hijyen gibi yüksek kalite standartlarını gerektirir. Kristal; bütün bu özellikleri barındırmakla birlikte mutfaklarınızı, eşsiz tasarıma ve yüksek teknolojiye sahip, sürdürülebilir ve uyumlu ürünlerle tanıştırıyor.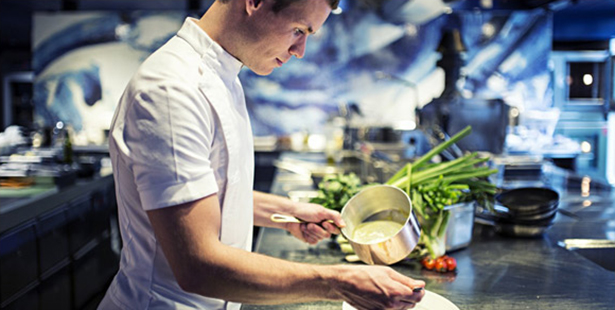 RESTORANLAR
Çeşitli menülere ve konseptlere sahip restoranlarda müşterinin taleplerini eksiksiz bir şekilde karşılayan kusursuz bir mutfak kurmak zordur. Kristal, restoranlarınıza yüksek kaliteli ürünlerle çözümler planlama ve sunma konusunda uzun yıllara dayanan uzmanlığa sahiptir.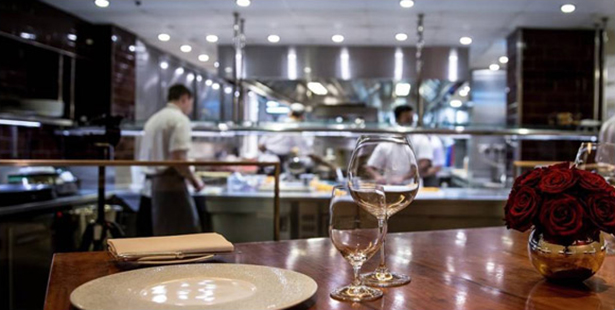 BİSTRO | KAFETERYA | BAR
Geniş ürün yelpazemizle mutfaklarınıza eşsiz çözümler sunuyoruz.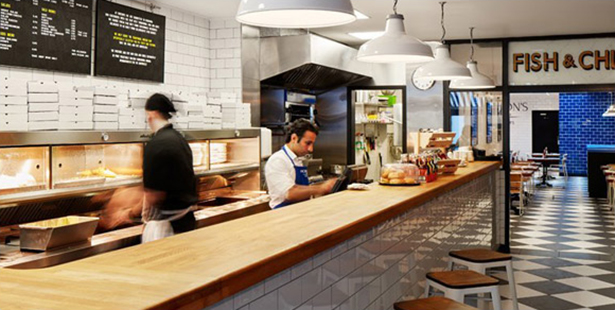 FAST FOOD ZİNCİRLERİ
İşletme yerleşimi ve tasarımına uygun ürünlerle, fast food sektöründeki hıza ayak uyduran ve işletmenizi başarıya ulaştıran çözümler Kristal'de.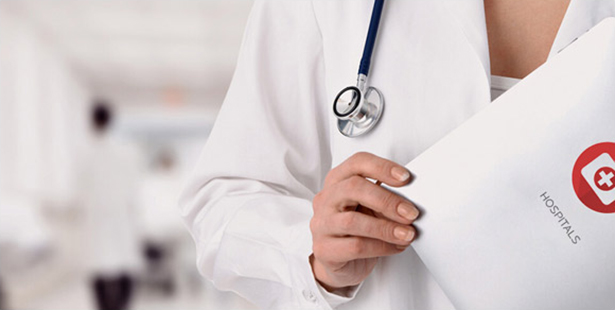 HOSPITALS
The most important challenge for a hospital kitchen is the volume of meals that should produce every day, with different norms for the patients so the main kitchen should be polyvalent end efficient and well-connected, plus the hygiene issue inside the kitchen and also while transporting meals into different hospital department, with its experience Crystal is positioned as a key partner in hospital kitchen sector.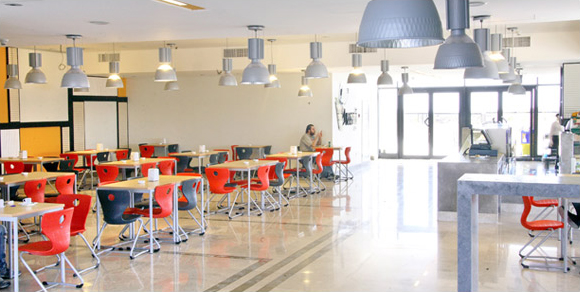 SCHOOLS
When preparing hundreds or, in larger schools, thousands of lunches on any given day, an inefficient kitchen is required to make a good service, with Crystal expertise you will not worry about the performance of your kitchen anymore.