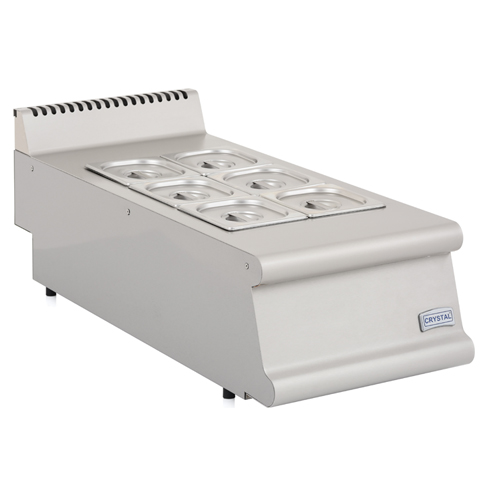 SPICE UNIT
DESCRIPTION
• AISI 304 stainless steel top table is 1,5 mm thick.
• High performance burner is made of cast iron
• Special design control buttons prevent water from leaking into the panel.
• It can be use on the bench , can be mounted on base cupboard or cantilever systems
• Magnet safety gas valves with pilot flame are used
• The flame control device (thermocouple) is available.
• Compliance with CE standards and directives.